News
ART TAKES 2021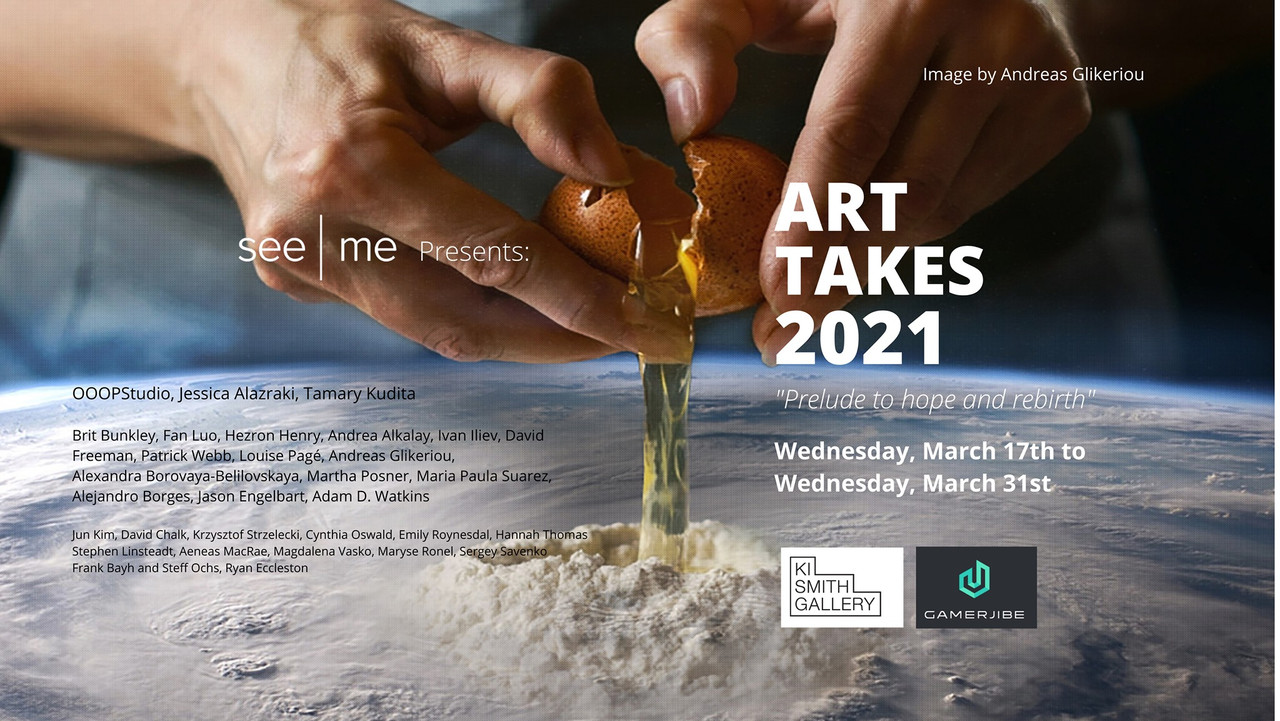 Excited to announce participation in the upcoming group exhibition sponsored by SeeMe art community; Art Takes 2021. The Exhibition will be presented in two venues, a live, physical exhibition in New York City and also in an immersive and highly interactive virtual experience in which artists will "host" and interact with an audience of artists, collectors, and enthusiasts. SeeMe is an exclusive international community of creatives that has hosted dozens of exhibitions since 2012, from New York City to Art Basel Miami to The White House to The Louvre in Paris. Select work from the Tears of the Trouvadore and Crown collections will be available for viewing.




'Art Takes 2021' will explore the ways in which artists, adapt and re-envision; how they employ their art to create new ways to communicate and offer perspective - ways that are cultural, political, and personal.




Through open call competitions SeeMe uses a competitive process to identify, select and support the best emerging artists around the world and give them access to a global audience. SeeMe's competitions are totally merit based and include thousands of artists from over 35 countries globally. The judging is blind and includes art world luminaries from Sotheby's Institute, Meural, Twitter's Art Program, The Yard, Standard Arts, and others along with major art critics like New York Magazine's Jerry Saltz.




NEW YORK CITY, USA, 17-31 March 2021, Ki Smith Gallery

GAMERJIBE.COM, 21-23 April 2021, Gamerjibe Platform










TOKYO GLOBAL ART AWARDS 2021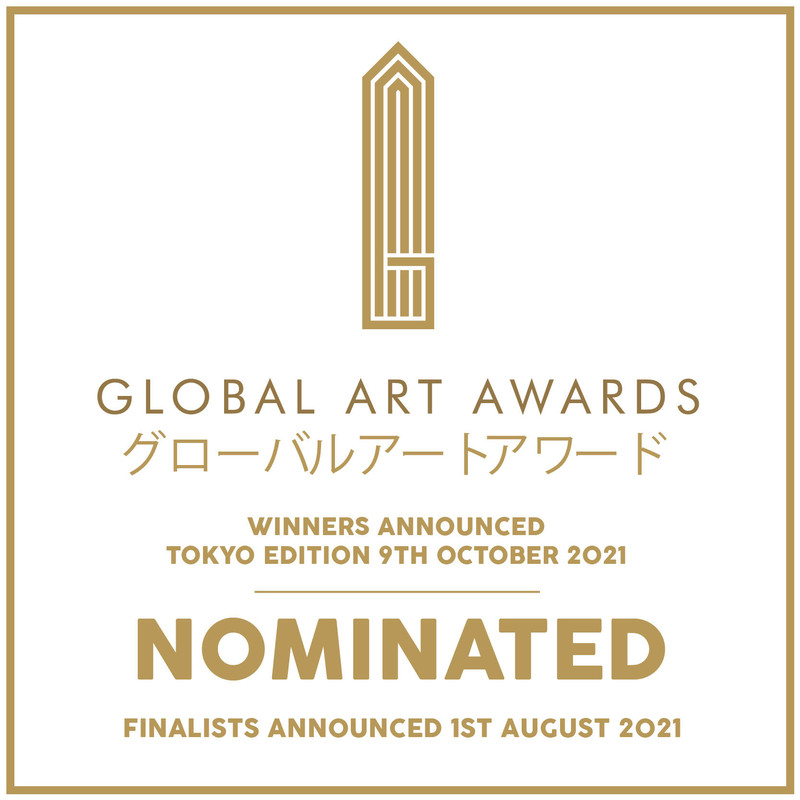 Excited to announce being in the running for Tokyo Global Art Awards 2021!

To vote for finalists click below and search for "Sovereign":
DRAWN VOL. 4
We're excited to announce our upcoming feature in Drawn Volume 4, Leaders in Contemporary Illustration; a captivating documentation of today's leading contemporary illustrators, showcasing current artwork of the highest calibre. This book takes a rare and insightful behind-the-scenes look at the lives and creative practices of artists working in multiple disciplines from around the globe. Drawn Volume.4 documents the dynamic use of media and techniques, as well as trends shaping today's visual culture.




The invitation only publication is distributed to hundreds of industry leaders and high calibre advertising agencies and businesses such as: Warner Bros, Universal Music, Sony Music, BookMark and a long list of highly targeted global businesses, agencies and brands; connecting them with influential contemporary practicing artists worldwide.