News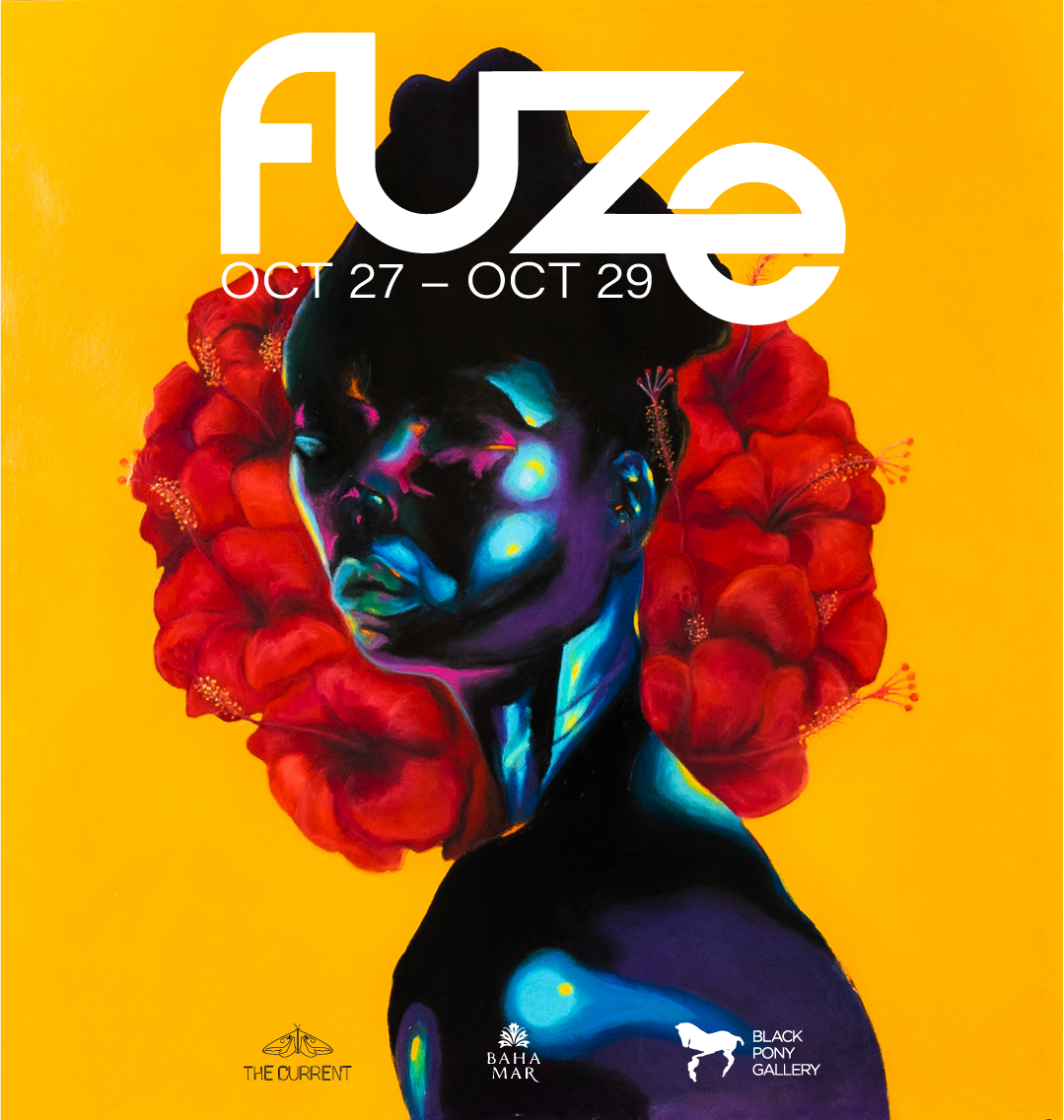 It's a pleasure to announce participation at FUZE; The Bahamas' first art fair with representing gallery: Black Pony.
FUZE represents a groundbreaking regional art fair scheduled to take place at Baha Mar, forming an integral component of this year's Bahamas Culinary & Arts Festival. The event aims to convene enthusiasts of art, providing them with a platform to delve into the vibrant tapestry of Caribbean visual art traditions.
BAHA MAR CONVENTION
ARTS & ENTERTAINMENT CENTER
BUY TICKETS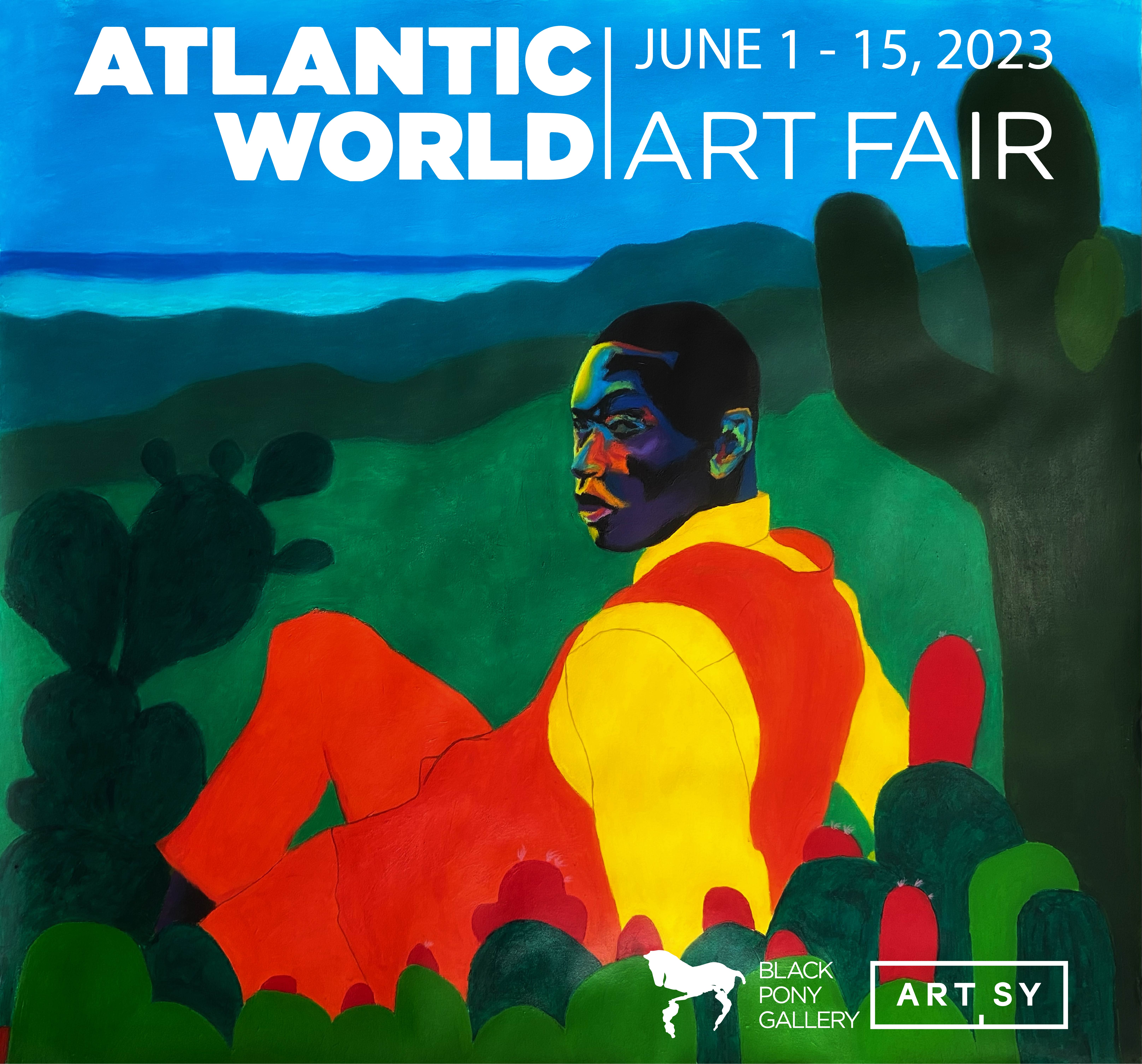 The exhibition goes live on
Artsy
.

Opening Reception & Curators' Choice
AWAF Founder Lisa Howie with Direlia Lazo, Miami-based independent curator, and Marina Reyes Franco, Curator at the Museo de Arte Contemporáneo de Puerto Rico, open the 2023 fair and discuss the Curators' Choices.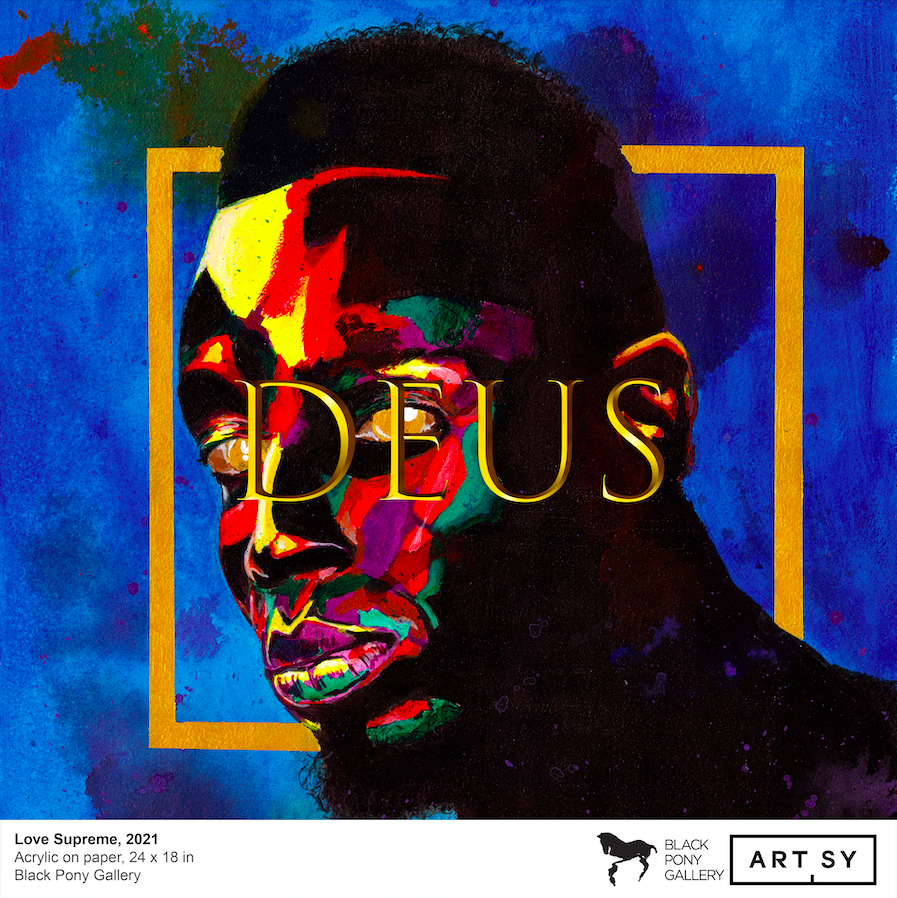 K
nown for depicting his subjects bathed in saturated colours, HezronH presents select works from his DEUS collection on Artsy in collaboration with Black Pony Gallery. The works transpose the western depiction of the archetypical medieval and renaissance central figure with a BIPOC protagonist, offering commentary on their place in the wider narrative of modern social/class structure and its relationship to communication with the divine.

Black Pony Gallery based in Bermuda presents a perspective on the contemporary art world of the Atlantic and artists challenging the definition of traditional 'Island art'. The visual art movement in the Atlantic World is rich with talent and has so much to offer. Black Pony Gallery intends to gain awareness of and appreciation for these artistic voices. Featuring emerging to established artists who reside in the Azores, Bermuda, Cuba, The Bahamas, Cayman, and most recently Turks and Caicos Islands; the gallery aims to participate in international exhibitions, fairs, biennials, and projects that elevate art from the Atlantic World. Black Pony Gallery is produced by Lisa Howie, former executive director of Bermuda National Gallery, and founder of the Atlantic World Art Fair.

The exhibition goes live on August 12th, 2022, on Artsy.