News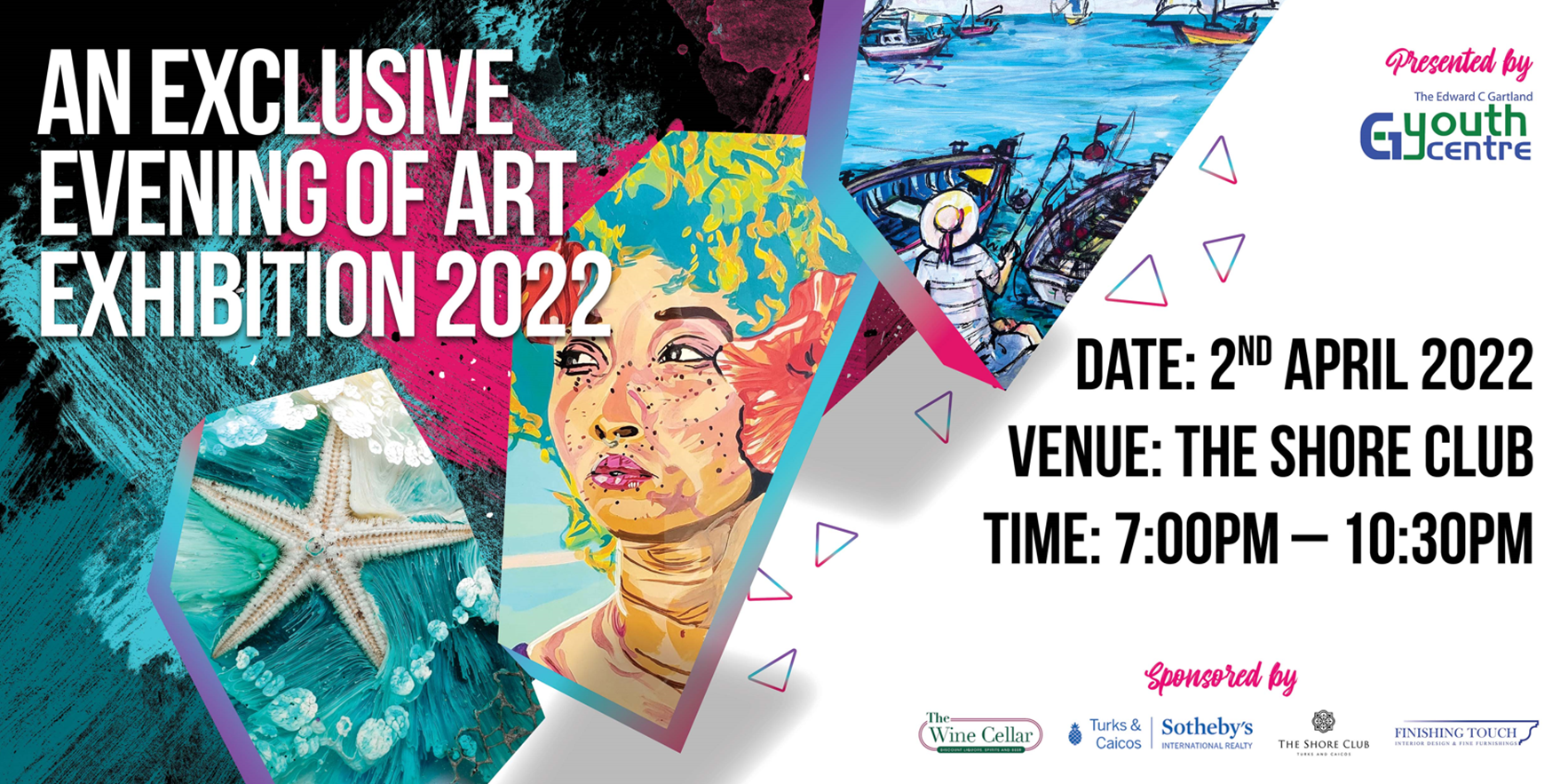 Tickets can be purchased at the following locations:
The Wine Cellar
Sotheby's
Unicorn Bookstore
Edward Gartland Youth Centre
IsleHelp
Edward Gartland Youth Centre in collaboration with Gilley's Enterprises, Turks and Caicos Sotheby's International Realty and The Shore Club.

The event includes an art show, live entertainment and auction; proceeds of the event will benefit the Edward Gartland Youth Centre.

For more information:
info@ecgyouthcentre.com
╳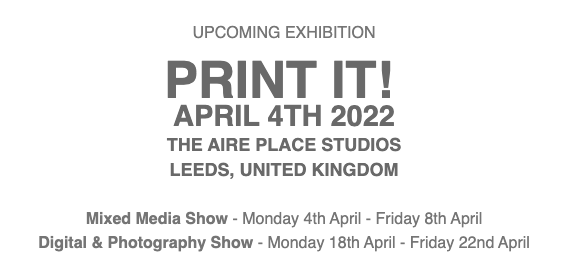 Book an appointment:
╳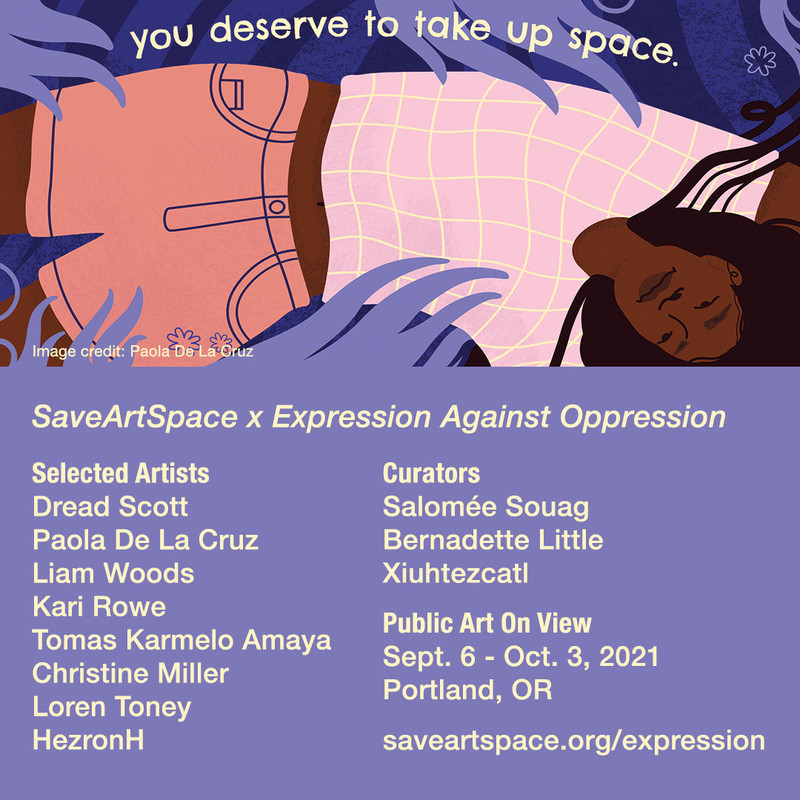 We're proud to announce participation in the upcoming public art billboard exhibition titled
Expression Against Oppression
in
Portland, Oregon, USA
hosted by
SaveArtSpace
in partnership with
Expression against Oppression
and support from The City of Portland.
It is a space for BIPOC creatives to have the tools to the creative and be connected to projects happening around social justice. The mission is to elevate Black and POC creatives to see the power in their work and art and to build a community that fights for justice and equality. Seeking to create and design safe playground spaces in marginalized communities and elevate black and brown creatives all over the world.
Founded in 2015, in Brooklyn, NY, SaveArtSpace is a non-profit organization that works to create an urban gallery experience, launching exhibitions that address intersectional themes and foster a progressive message of social change. By placing culture over commercialism, SaveArtSpace aims to empower artists from all walks of life and inspire a new generation of young creatives and activists. Since 2015, SaveArtSpace has installed the artwork of 346 artists on 643 advertising spaces in 35+ US cities, coast-to-coast and London, UK. The exhibition is curated by
Salomée Souag
, muralist, designer, and founder of Expression Against Oppression;
Bernadette Little
, designer and art director on the Adidas Global Brand Design team; and
Xiuhtezcatl
, multifaceted performer and Hip-Hop artist.
SaveArtSpace will launch public art installations for selected works on 22 feet billboards; Hezron's art will join 7 artists' works in several locations around the city of Portland.